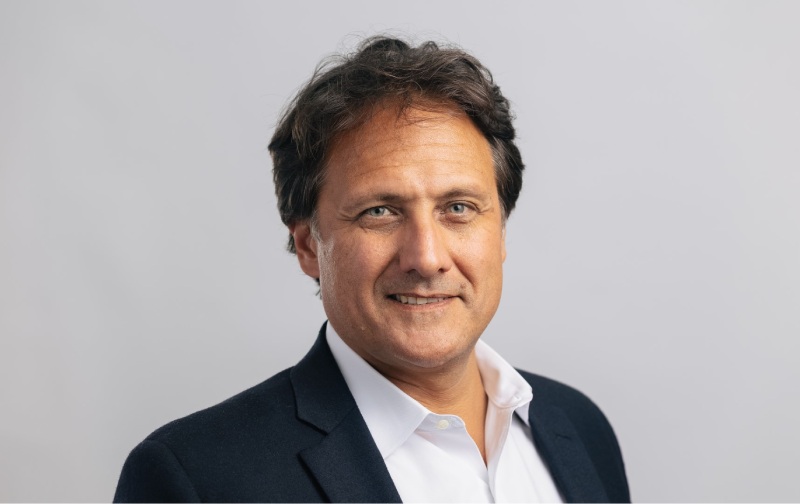 Talal Debs
Founder & CEO
Talal Debs
Founder & CEO
With extensive energy and commodities experience, Talal served as chair of J.P. Morgan's oil and gas price deck committee, as well as in leadership roles covering infrastructure and commodities credit, insurance, and reservoir engineering and technical analysis; his time at the institution spanning 15 years. Talal has nearly a decade of experience as a researcher and lecturer within the technically demanding field of the foundations of quantum mechanics and relativity theory. He earned his AB in physics and the history of science from Harvard College, his MPhil in history and the philosophy of science from the University of Cambridge, and his PhD in the foundations of modern physics from the University of Cambridge. He is the Founder and Chairman of Zefiro and Managing Partner of X Machina Capital Strategies ("XMC").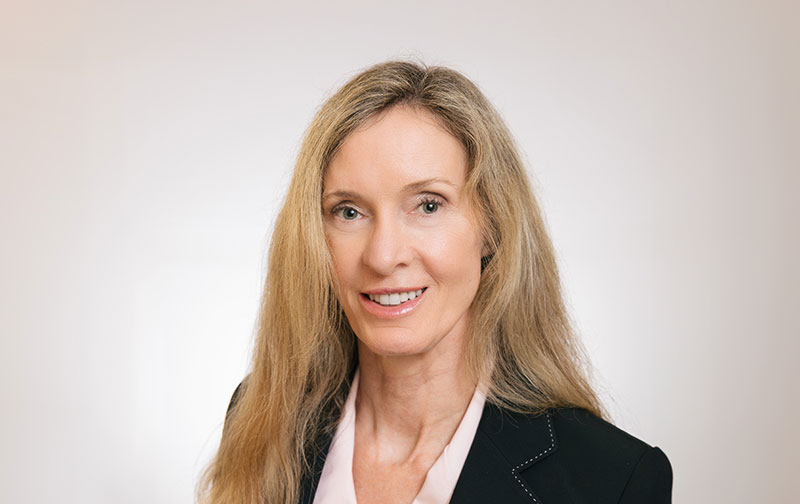 Tina Reine
Chief Commercial Officer
Tina Reine
Chief Commercial Officer
Tina started her environmental markets career in London at Cantor Fitzgerald's Environmental Markets group in 2007, selling forward contracts on carbon offsets. During this time, she joined in the policy debate at Houses of Parliament to develop standards and registries for the voluntary trading market. She also helped build out the environmental markets division at JPMorgan and at NextEra Energy, managing an equity investment portfolio of carbon projects. Previously, she was Director of Commercialization for the carbon offset market at World Kinect Energy Services. She was responsible for both structuring deals and origination. She has traded in both the compliance and the voluntary market. Tina earned her MBA from Columbia Business School and serves as the CCO of Zefiro.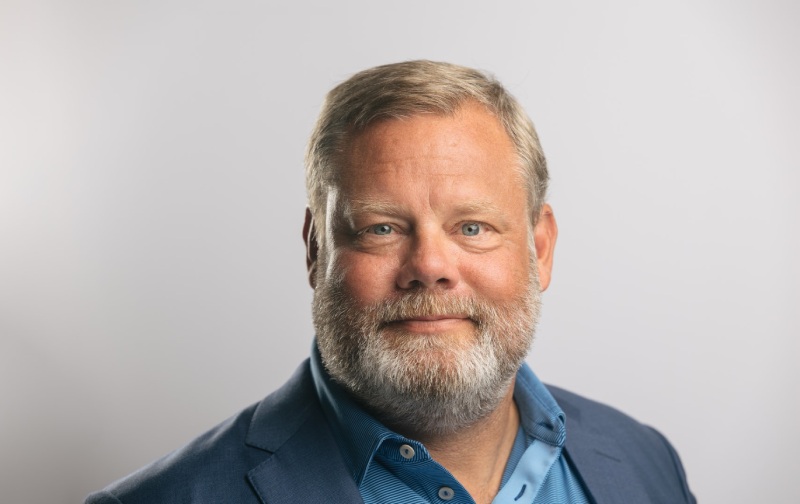 Jeff Frase
President of Corporate Development
Jeff Frase
President of Corporate Development
One of the most well-respected leaders in the oil trading industry, Jeff has specialized in the energy markets since 1995. He was at Goldman Sachs for 17 years ending as the MD of Global Crude Oil and Derivatives and after, served at JPMorgan as Managing Director and Head of Global Oil. Jeff then became Co-CEO of Noble Group and President of Noble Americas until the business was sold to Vitol. Since then, Jeff has been actively investing in and advising energy and technology firms. Jeff serves as Zefiro's President of Corporate Development.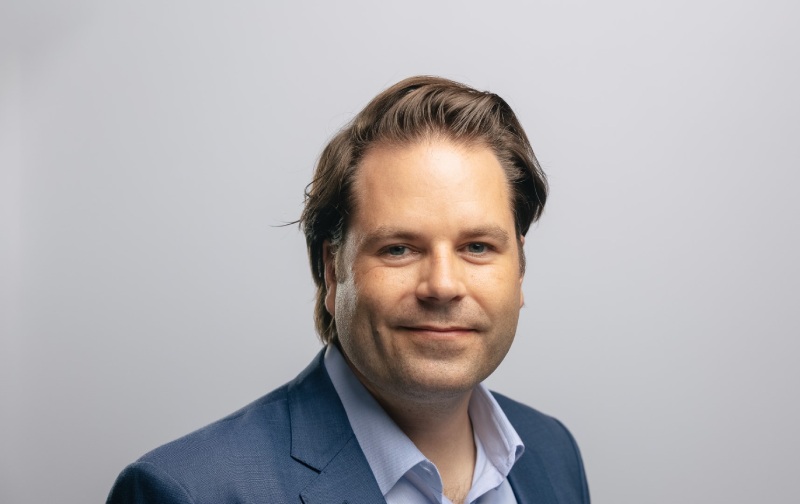 Matthew Brooks
Head of Operations
Matthew Brooks
Head of Operations
Matthew Brooks serves as head of Operations at Zefiro. Matthew has spent his entire career focused on energy sector acquisitions, development and operations. Most recently, he served in senior roles in the Land & Legal Department for Urban Oil & Gas Group, a private equity backed E&P company with operations spanning 11 states in the US. He helped develop and implement the divestiture program in the A&D group at Urban and has extensive experience managing acquisitions and divestitures in the domestic upstream oil and gas sector. He earned a BS in Mechanical Engineering from Clemson University and is a graduate of the University of Mississippi School of Law.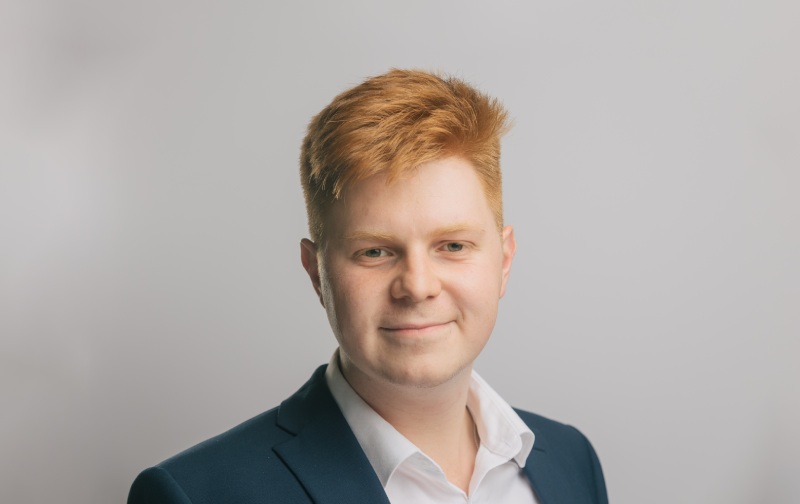 Tom James
Senior Analyst
Tom James
Senior Analyst
Tom James is an analyst at Zefiro. He is a recent graduate in Economics and Management from Durham University who began as a summer intern in 2021. He has a strong understanding of carbon markets, is very adept quantitatively and is a strong analyser of strategy.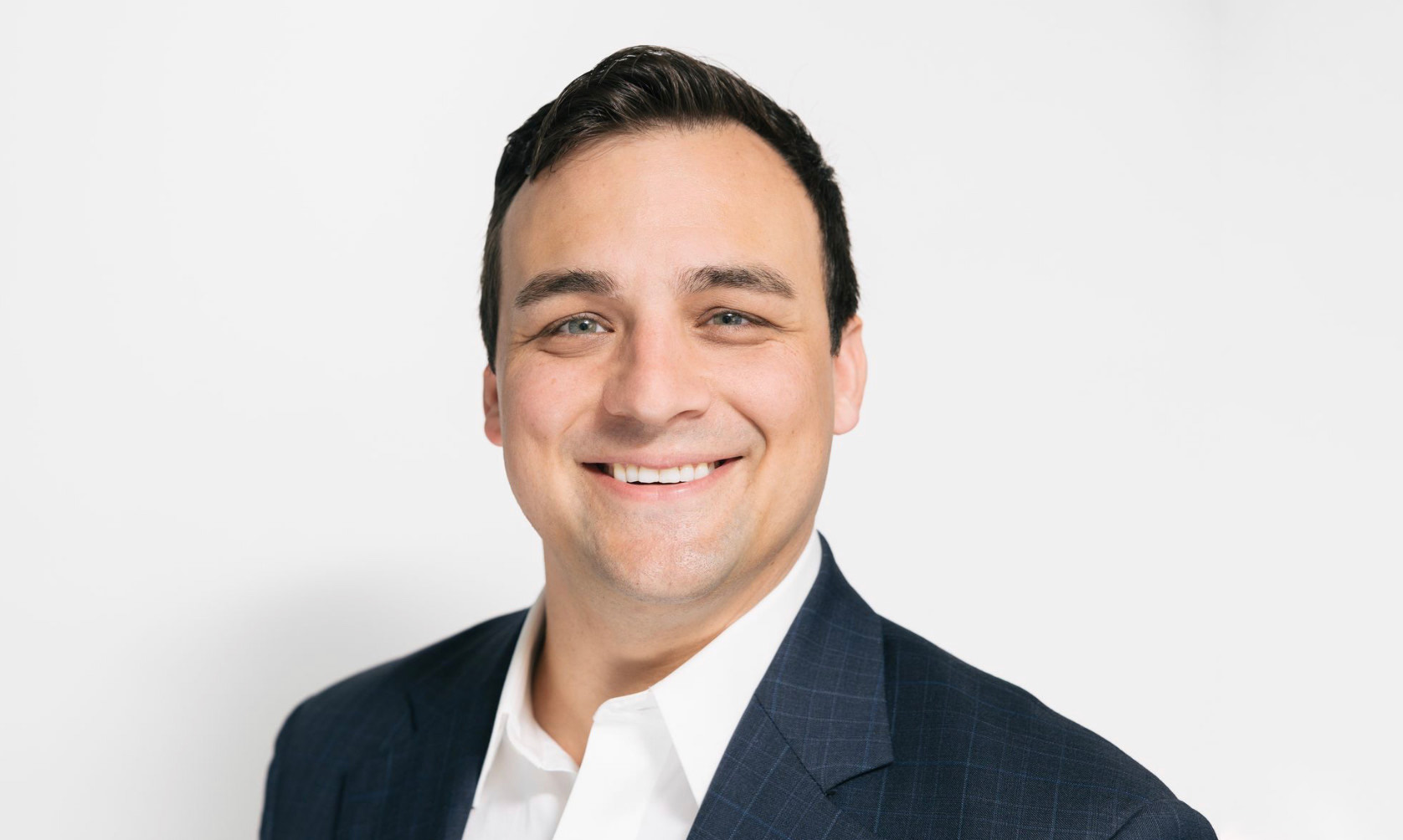 Michael Burns
Operations Manager
Michael Burns
Operations Manager
Michael Burns is a seasoned legal professional and landman with a well-established career in the energy sector. Michael earned his BA from the University of Oklahoma and went on to achieve his JD from the University of Oklahoma College of Law. The majority of Michael's career has focused on regulatory and operations roles. He spent numerous years as a project manager for multiple brokers handling regulatory compliance for some of the largest oil and gas companies in the United States. In these roles he served as an expert witness in numerous Oklahoma Corporation Commission hearings. In addition to his regulatory work, Michael also served as a division landman, overseeing operations across 11 states. Michael's experience and ability to navigate the intricate intersections of law and land has given him the know-how to handle the complexities and red tape involved in the end of life process for oil and gas wells. Michael serves as the Operations Manager for Zefiro.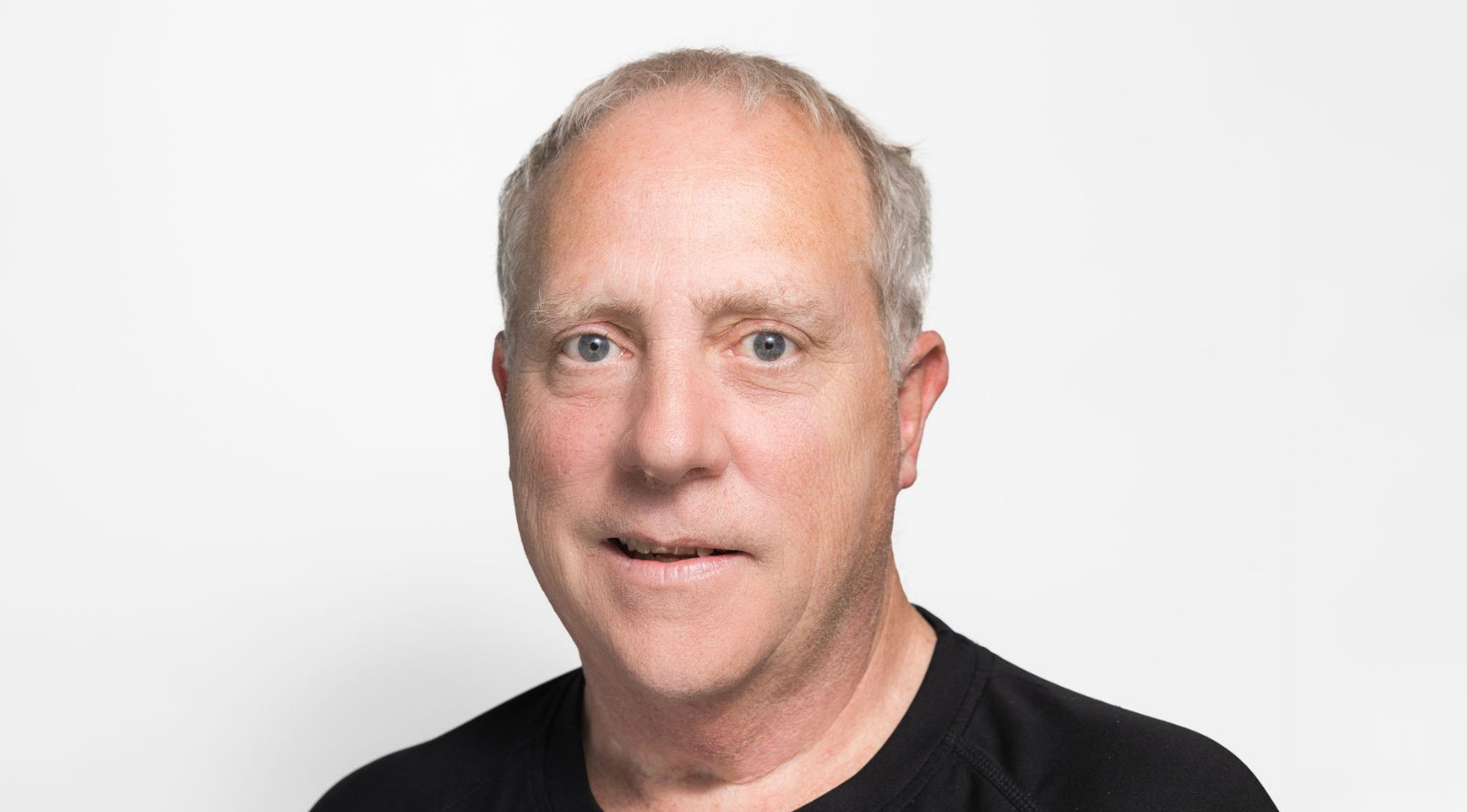 Scott Motter
Field Supervisor
Scott Motter
Field Supervisor
With 42 years of experience in the oil and gas industry, Scott Motter believes this work is in his blood. In the late 1960s, Scott worked with his grandfather to pump oil rod line wells and, to some degree, he has worked in the industry ever since. Scott has been an oil well driller, a well-plugging contractor, and most recently, an oil and gas inspector. After high school, Scott served in the United States Air Force, performing missile maintenance and upon completion of service, spent 15 years as a nurse, then returning to the oil and gas field as an oil and gas inspector for the PA Department of Environmental Protection. Scott serves as the Field Supervisor for Zefiro.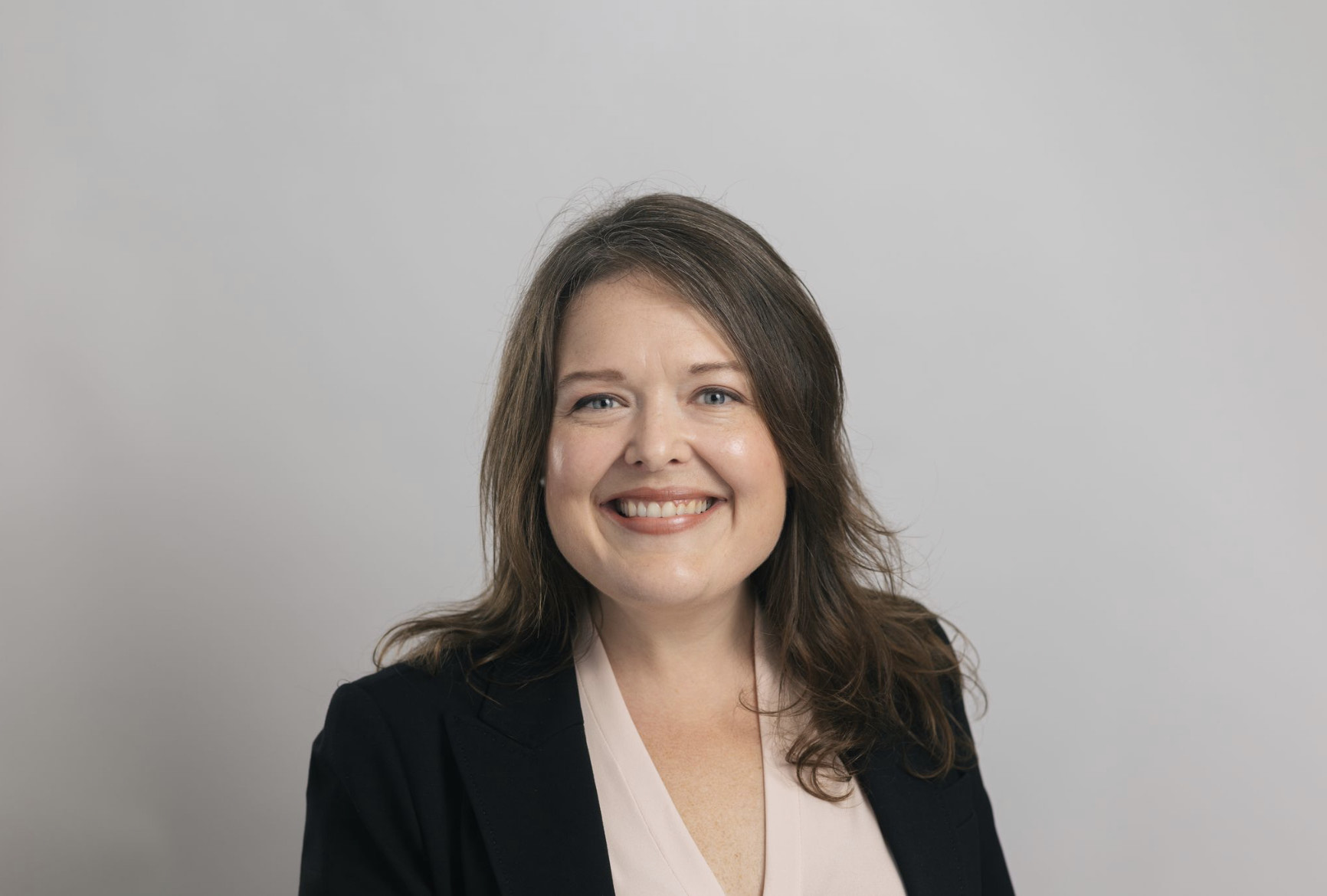 Kristin Smith
Director of Strategic Communications
Kristin Smith
Director of Strategic Communications
With over two decades of educational experience, Kristin is a seasoned professional, specializing in effective communication, problem-solving, and strategic planning. Her commitment to lifelong learning drives her to constantly explore new tools and ideas, ensuring her message remains cutting-edge. Holding dual Masters degrees in Education and Organizational Leadership, Kristin's unique skill set and passion for collaboration make her a valuable asset in the transformational energy sector, where adaptability and innovation are paramount. Kristin serves as the Director of Strategic Communications for Zefiro.